Message from the President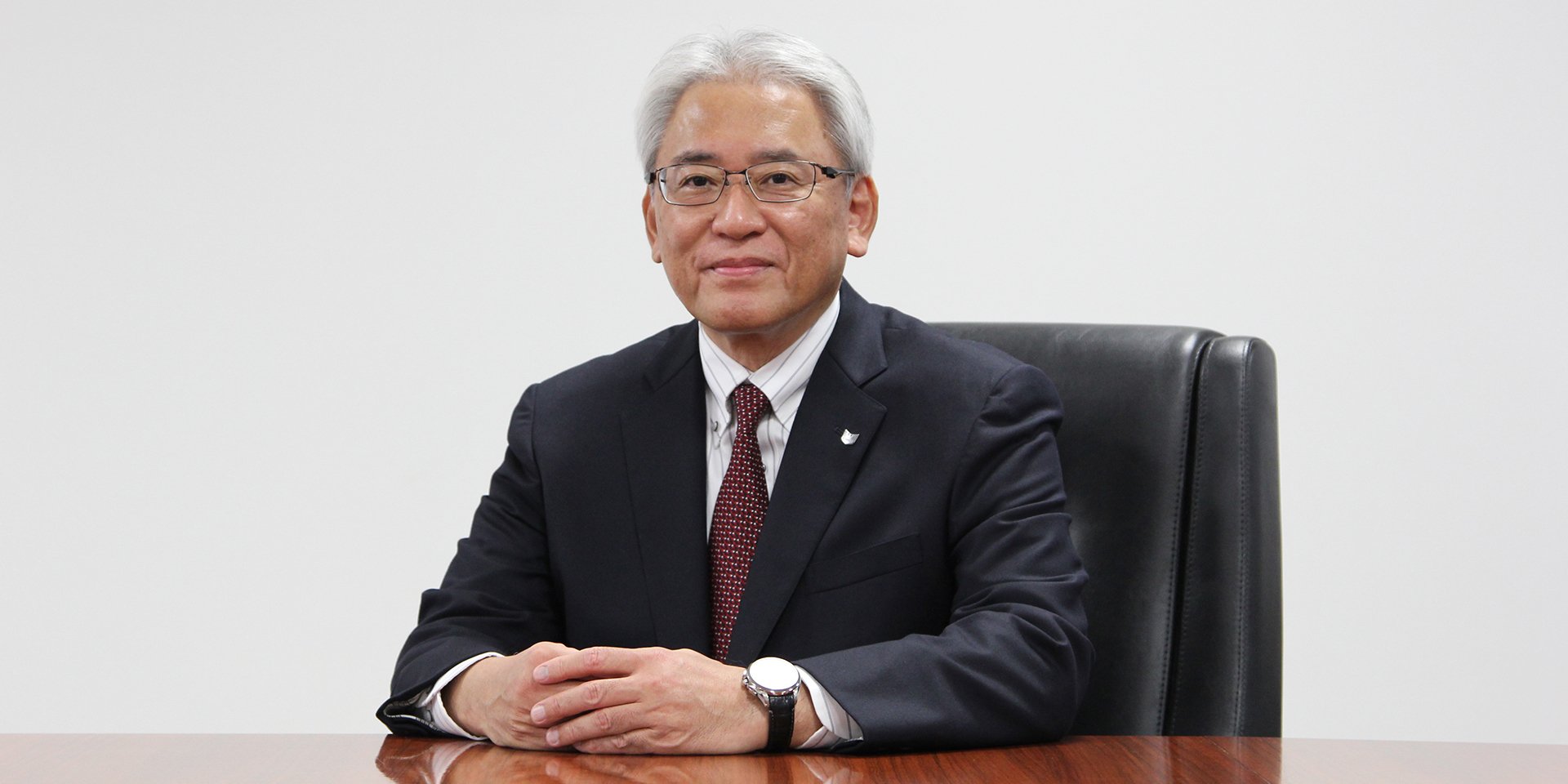 Canon Anelva draws on the vacuum technology and vacuum thin-film deposition technology it has cultivated since its founding in 1967 to develop, manufacture, sell, and offer services for vacuum thin-film deposition technology and vacuum components. With "Creating the Future with Vacuum Technology" as our motto, we have brought value-added products to clients and contributed to the development of the market.
In 2005, we became a Canon Group company. Today, as a member of the Canon Industrial Equipment Group, we aim to grow our business in a way that makes maximal use of the global group network's strengths. We will continue striving daily to remain trusted by our customers and provide them with satisfaction.
With the COVID-19 pandemic continuing, the future remains opaque. As we face an unpredictable business environment characterized by dramatic change, we will strive to maintain business management combining flexibility with strength. We hope to continue providing vacuum technology and vacuum thin-film deposition technology meeting our customers' expectations, working with our customers to create the technology needed for the age of the New Normal, and contributing toward realizing a sustainable world.
I humbly request your ongoing understanding and support.